Individual Customized One-on-One Workshops
Faster, more efficient, more economical, and more fun!



Workshops ANY DAY. Workshops EVERY DAY. Workshops YOUR WAY!
Your Schedule, Your Pace, Your Projects, and Your interests.
Schedule an individual workshop around your vacation, by the hour, half day or full day, anyday, everyday.
Receive personal, expert one-on-one instruction on your own images with undivided attention from an experienced trainer and successful professional, an unbeatable combination!
Sometimes the Workshop thing just isn't best for everyone.
Contact us for more information on Customized Individual Workshops.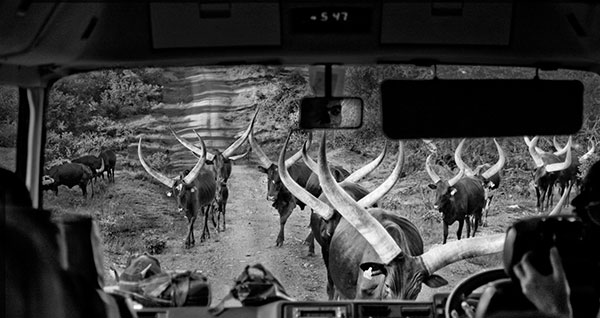 SAFARI WORKSHOPS
COMING SOON!

Also check out our Forward Focus: Workshops with Creative Purpose.

We work with NGO's by hosting volunteer-vacation photography workshops where photographers are guided to combine adventure with philanthropy while learning digital photography techniques in the field. We believe that by bringing our gifts and our talents—whether web design, photography, writing, labor, or money—and by pooling our efforts with projects already in place, we can become giants with our efforts.

Check out our write up in The Sunday ABQ Journal
"Falling in Love with Uganda"
Sunday March 4, 2007 The Wall Street Journal Sunday Inside MONEY


Workshop: Photographing Uganda & its People
Working with NGO's; a Small Group Exclusive!
Ask us for details!